Hoka footwear provides outstanding comfort, support and cushioning for hikers and trail runners.
Hoka footwear performs so well for your feet that it is recommended by doctors, medical specialists and has been awarded the seal of acceptance of the Podiatric Medical Association.
Amazing comfort, stability and traction. You feel as though you are wearing pillows on your feet
When wearing Hoka footwear you feel as though you are wearing pillows on your feet. With cushy soles and high-cut protection, they are the perfect choice for those who value comfort on the trail.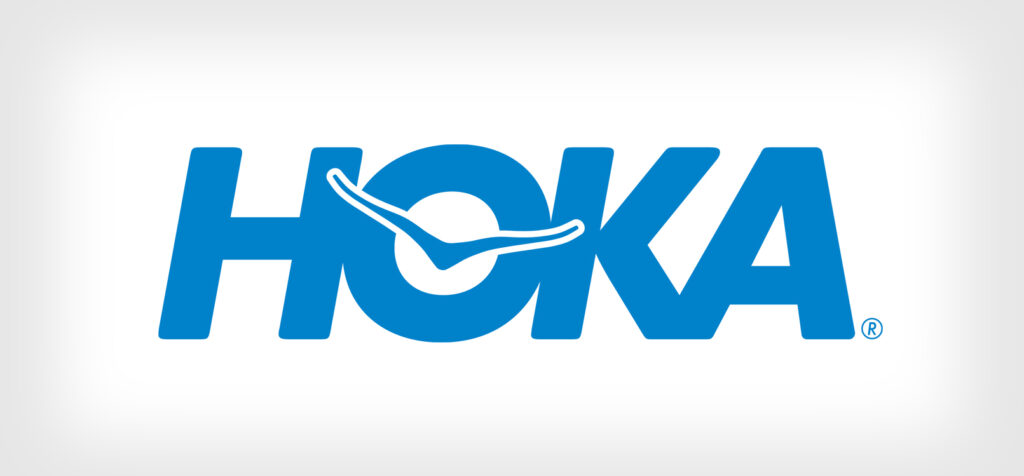 The Hoka Sky Kaha Gore-tex Hiking Boot is one of the most luxuriously comfortable hiking boot that we have had the pleasure of testing. The stability the high collar makes this boot a great choice for longer hikes with heavy packs.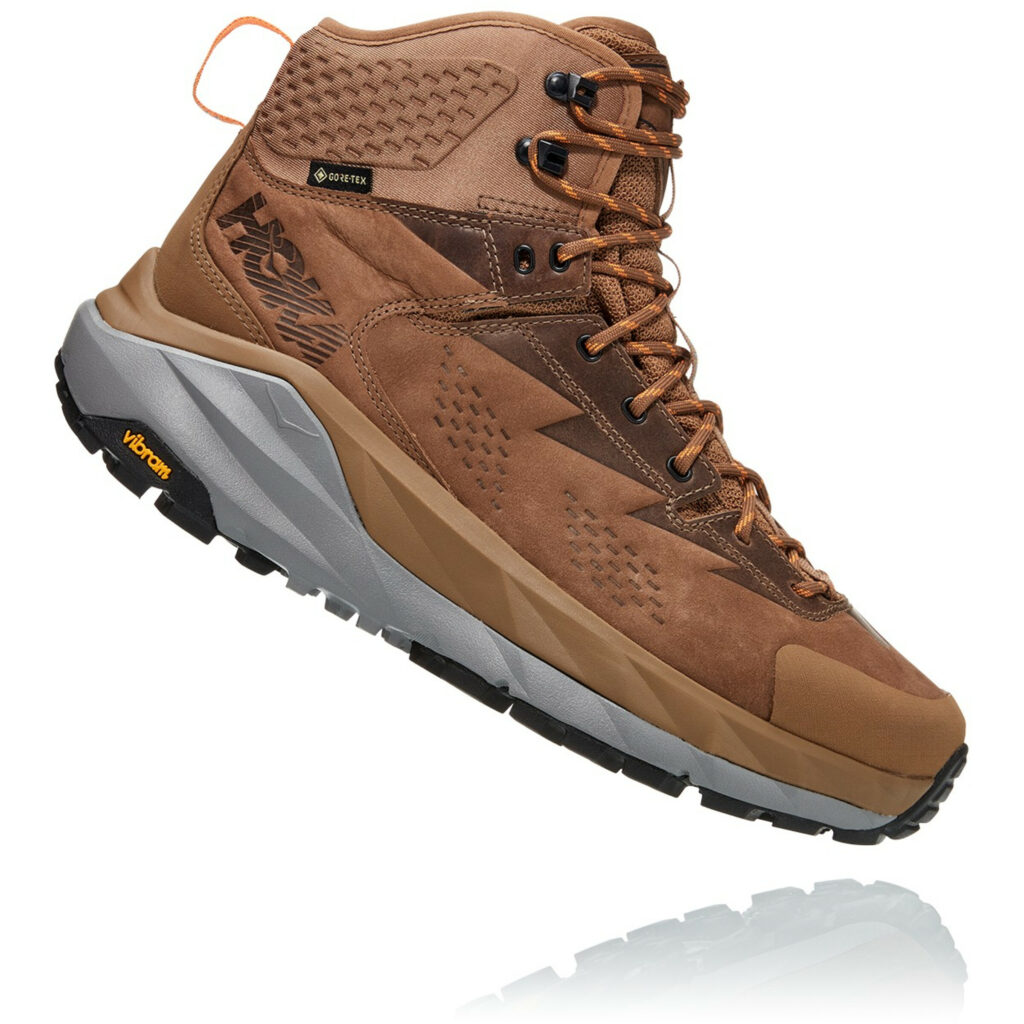 They're lightweight, stable, and we found them to reduce foot fatigue and soreness for long treks.
This is a phenomenally comfortable hiking boot that is not just a one-trick pony. When testing these boots we liked the adjustability to accommodate personal preferences and appreciated how breathable they were, even with the waterproof Gore-Tex barrier. The dimensions of the Kaha boot makes it one of the most stable boots for its weight that we have ever tested.
Buy the Hoka Sky Kaha Gore-tex Hiking Boot from the Adapt Outdoors online store or visit our Williamson Street store and try a pair on.